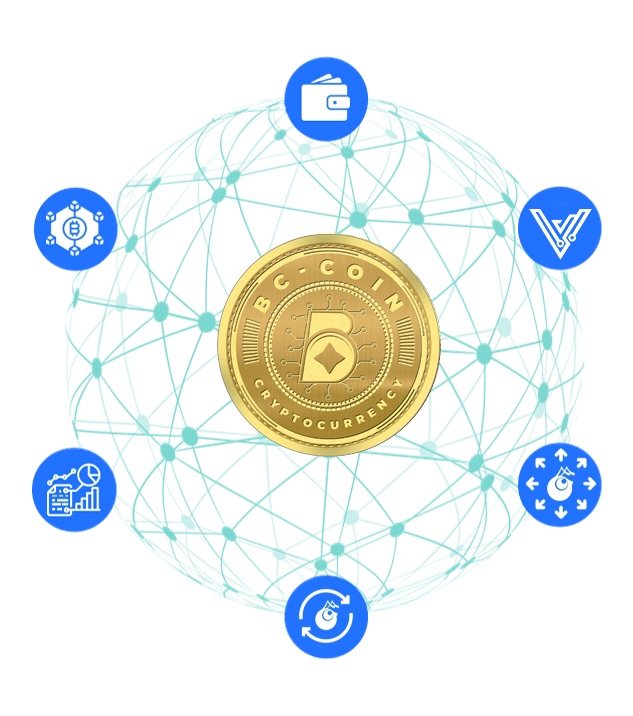 BC is a stablecoin of
the iProsper ecosystem
Connecting people, connecting financial services,
connecting cryptocurrencies, anytime, anywhere!
BC - the transfer gateway in between
Cryptocurrency and Fiat
Join a community with 10m+ users in the world. The trade and transfer with more than 100 different Cryptocurrencies daily
Paying with the co-branded Visa/Master Cards to get a refund of up to 10% value of commodities
Using the e-commerce service on phone wallet
The opportunity to increase your income up to 15% interest for Cryptocurrency assets that you own
* Percentage changes from time to time
Multi-network currencies based on BC stable-coin

DeFi
Decentralized Finance

iProsper
iProsper


NFT
NFT Product Trading Market

Other DAPP
TRANSFER, STORAGE, DEPOSIT, TRACK CRYPTOCURRENCIES
AT THE MOST SAFETY AND TRANSPARENT WAY
Cryptocurrencies are purchased
with the true cost
Through bank transfer or using a credit/ debit card, You can transfer over 100 cryptocurrencies on the BC payment.
All in throughout a
Cryptocurrency payment card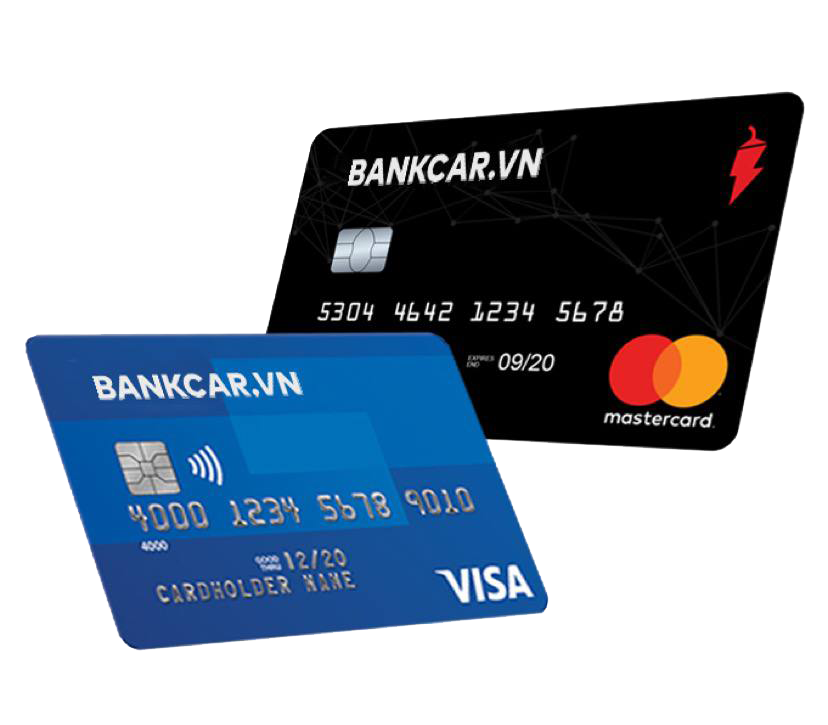 Cashback up to 10% when you pay for services by cryptocurrencies.
No annual fees.
You can pay by the co-branded bank BC and Visa/ Mastercard.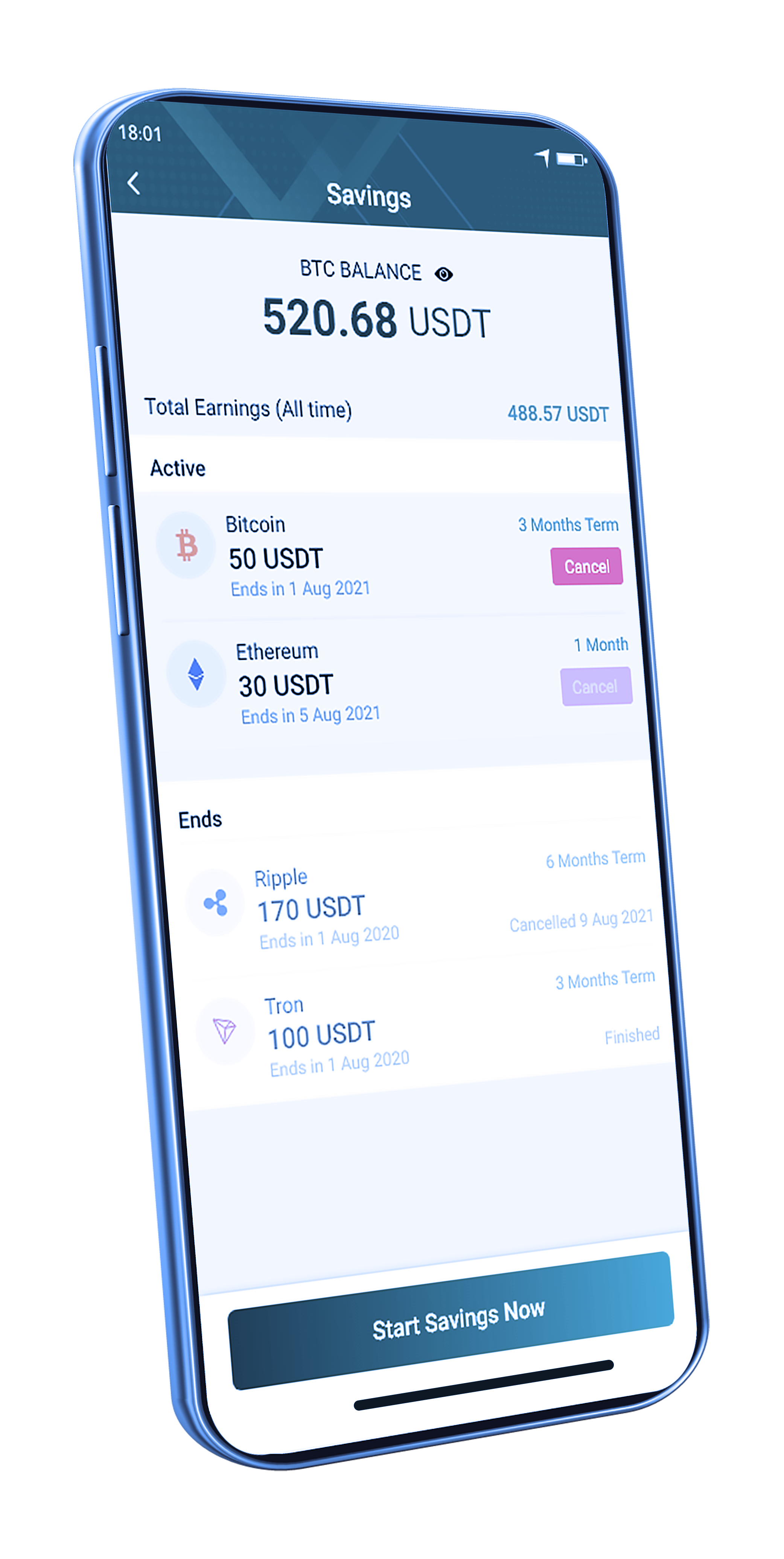 Despositing by crypto,
Earning in interest
Choose from 30+ different cryptocurrencies
The interest rate up to
10%
when you deposit cryptocurrencies
The interest rate up to
15%
when you deposit
BC
BC payment
Safety transaction, fast, transparent and
promoted by BC stable-coin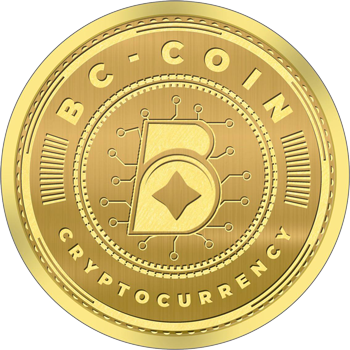 Value brings
Low fees
Low risks
Easy to set up, track and manage payments in just a few minutes
Accelerate crypto adoption to real-life
Key features
Crypto wallet: Storage, Withdrawal, Deposit in safety and seamless
Cryptocurrency optimization by the Mortgage/Loans (Financial tools)
Pay BC by QR Code
OTC: Visa/ Mastercard, P2P